Osteopathy, Customised Pilates and Exercise Rehabilitation, Dry Needling, Ergonomic Assessments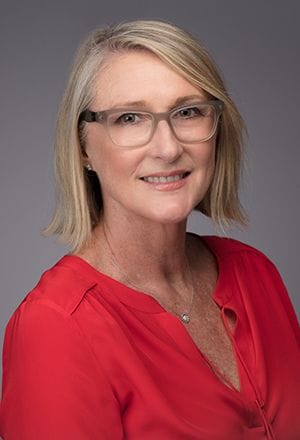 Vanessa has been a NSW AHPRA registered Osteopath for over 35 years.
Her own experience seeing an osteopath as a teenager sparked a career that she has loved.
She has experienced first-hand and helped others discover how osteopathy can help people gain better quality of life.
Vanessa's practice focuses on the basic osteopathic principles of restoring function to the body's mechanics (muscles, joints and connective tissues).
She treats a wide range of ages of people in pain from 10 year olds to 90 year olds.
And has a special interest in women's health and the problems associated with ageing.
A combination of Osteopathic techniques will be generally be used during treatment such as:
soft tissue massage, myofascial release, stretching, muscle energy techniques, articulation or mobilization of the joints and craniosacral therapy.
These may be combined with musculoskeletal acupuncture or dry needling, and you may also be given advice on posture, ergonomics and exercise with the aim of restoring balance to the body's systems.
Vanessa has completed numerous post graduate certificates in the past (see below). She is currently engaged in ongoing professional studies to constantly improve her knowledge and skills.
The most common complaints for which patients consult Osteopaths include:
Back and Neck pain and stiffness
Jaw pain
Headaches and migraines
Sciatica
Shoulder and elbow pain
Hip, knee and foot pain
Whiplash
Arthritis
Pregnancy and Post Natal Care
Repetitive Strain or Sports Injuries
Osteopenia
Posture problems
For more information about Osteopathy please refer to our treatments page.
PLEASE NOTE: Vanessa does not accept Chronic Disease GP Management Plans, Workers Compensation or MVA claims
Qualifications
Diploma Osteopathy
Certificate Neuromusculoskeletal Pain Management
Certificate Pilates Teaching for Rehabilitation
Certificate Acupuncture for musculoskeletal conditions
Certificate Craniosacral Biodynamics Professional Training
Certificate of Dry Needling Plus
Level 3 Ergonomic Assessment
Association
Osteopathy Australia
AHPRA registered