Naturopathy, Nutrition & Buteyko Breathing Practitioner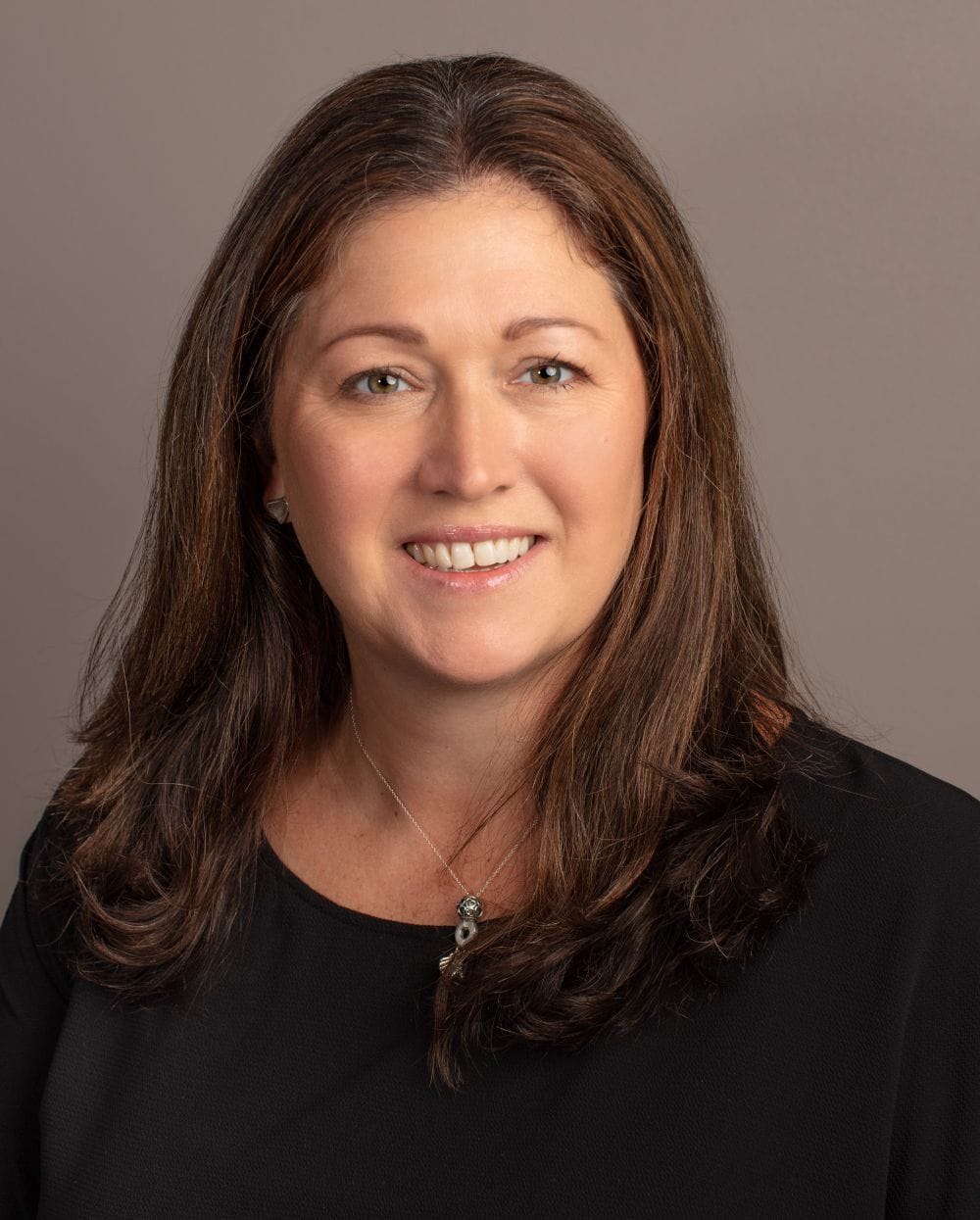 Jean has always been interested in eating nourishing food and managing her family's health and wellbeing with natural therapies.
She believes strongly in 'food as medicine' and works with her clients to educate them and help them implement dietary changes in ways that suit their busy lifestyle.
Jean's practice focuses on:
Gut health
Children's health and nutrition
Behaviour and learning disorders
Anxiety
Allergies and Asthma
Female hormonal health
Menopause
Thyroid disorders
Jean also teaches the Buteyko method of breathing re-training to both groups and individual clients.
Buteyko breathing is highly beneficial for clients with conditions such learning disorders, asthma, sinusitis, sleep apnoea, snoring, reflux, IBS, and anxiety.
Jean also utilizes the powerful medicinal properties of herbs to address dysregulation of body systems and enhance energy production.
Where appropriate Jean uses functional testing to gain a greater understanding of her clients' health status.
She finds testing can be particularly useful when treating hormonal imbalance, food allergies and intolerances, mood disorders and to identify genetic predispositions.
Jean's website contains informative health blogs and lots of allergy friendly family recipes.
Qualifications
Adv. Dip Naturopathy
Adv. Dip Nutrition
Certificate in the Buteyko Clinic method training
Mindd Practitioner TM
Associations
Australia Traditional-Medication Society (ATMS)